We're a boutique luxury tent company serving the special event, corporate and concert industries.
Team Euphoria is an easy-going and talented group of people who enjoy working with creative minded folks, meeting new people and making cool things happen. We love the process, digging into the details of a project and figuring out the best approach to execute the job.  
We are problem solvers that work hard and do what it takes to create a seamless and memorable experience for our clients and their guests.
Our goal is to do good work, maintain a positive reputation and to make you look good.
We really do appreciate our clients entrusting us to take part in their events and cherish all the amazing relationships we have built over the years.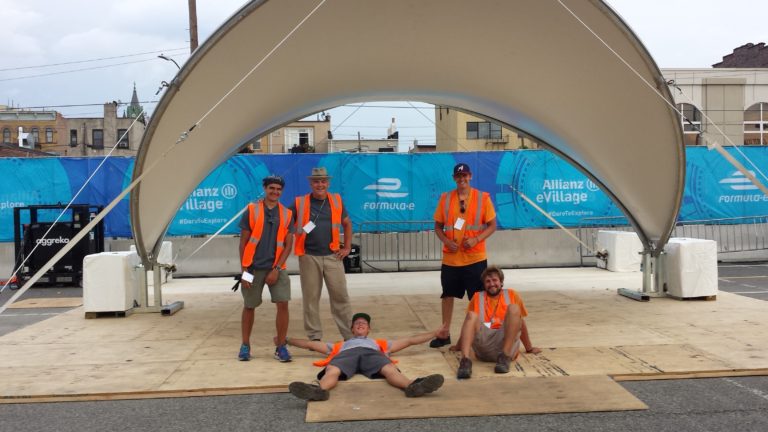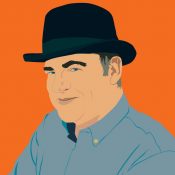 Stephen has been involved with the special events music and concert production since running a nightclub in downtown Hartford in the 1990s. From there he ran large-scale venues as an Executive Director and since 2006 he launched  Euphoria Event Solutions to meet the demanding needs of the industry.
"Of all the things that I've done, running this company has suited my personality the best. I like building things, so I get to see these amazing structures go up."
In addition to his business, Stephen is a member of the local Chamber of Commerce, a Mason of Washington Lodge No. 70, and an assistant vice president of First Town Downtown. He oversees the annual Sock Drive for the Homeless and is an art show junkie.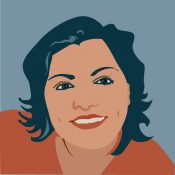 Terese has over 20 years experience in design and marketing. Before jumped into Euphoria Events, she worked at a public TV and radio station and then at an ad agency for several years.
She is the force behind the marketing and layout for various special events. She creates all the collateral materials, website, online marketing and custom designs in 2D and 3D for Euphoria's needs.
She is also involved in her local community at the Windsor Art Center, the Windsor Exchange Club and REAP (arts organization). In her spare time she knits "trees", paints and is a confirmed Star Trek nerd.
When you need to make an amazing impression...
All you need to do is contact us. Calling will put you directly in touch one of our friendly and knowledgeable staff, who'll be happy to answer any questions you may have or send you a quote. Just a few details are needed. Call 860 547 0773 to get started.